We can help you throughout the organization of your seminar.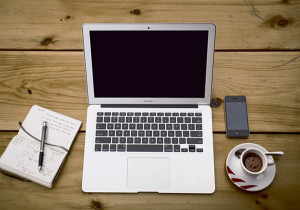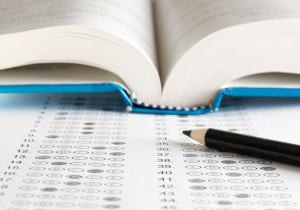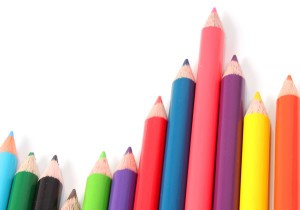 You will be helped and advised on the organization of your event by the same person.
Just a stone's throw away from the beach and the restaurants, a privileged location from where you can go everywhere on foot.
24 bedrooms
Our partners will fit your needs (restaurants, activities, outings, visits…)
A meeting room is at your disposal for a small group of 10 people maximum.
For a larger assembly, we can offer a meeting room situated a two-minute walk from the hotel.
You can hire out the whole hotel
You can also organize a relaxing break among friends in our lounge bar.
---
Your contact
Guillaume Divay
guillaume.divay@les2villas.fr